Over the past few years our team have started to see the emergence of the employee experience which is now something that many HR leaders and executives around the country are focusing on.
Similar to the customer experience, the employee experience is what happens when an employee interacts with your organisation.
Decades ago nobody cared about the employee experience because all of the power was in the hands of employers. They simply needed to list a job and give people a place to do that job, nothing else really mattered.
There was no focus on engagement, inspiration, empowerment, designing beautiful workplaces, using modern technology, or the like. All of these things have just recently become mainstream topics of discussion since the war for talent has never been so fierce.
Everything from the food employees eat to the technologies they use to get their jobs done,to the office spaces they work in are all a part of the employee experience.
Every organisation we speak to thinks about the employee experience a bit differently. In other words, there is no cookie cutter approach that every company can take and apply.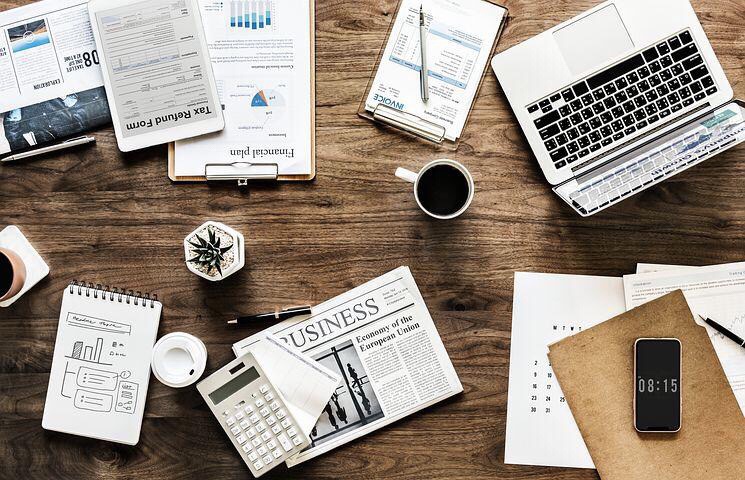 In a world where money is no longer the primary motivating factor for employees, focusing on the employee experience is the most promising competitive advantage that organisations can create.
So, the question is, what is your organisation doing to improve the employee experience?It can all start with a chair that gives support and a table that doesn't wobble.
It's the smalldetails that make all the difference to the employees work environment.