The 10 Big Reasons why you should lease your office furniture and NOT buy!!!
Like many businesses making that big commitment to either move premises/hire staff or have an image makeover come at a price. we get that!!
So, the burning question is. do we
A- Make Do
B- Go All Out and blow the budget
C- Think carefully about what we are about to do…
Its going be answer C right!!
Here are our top reasons why simple leasing your interiors could work well for you!! So just before you start blowing budgets or raiding the piggy banks you might want to consider the following points.
By utilizing your valuable cash and credit lines, many businesses opt to use leasing as the most effective means to roll out furniture these days.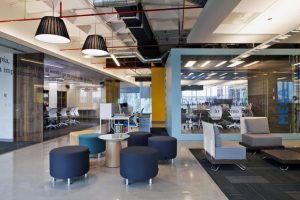 Tax Benefits – Based on the leasing plan you select, you may be able to deduct as much 100 % of your payment right from your taxable income.
Makes Budgeting Easier – Unlike many other types of financing, equipment leasing locks in your rate and payment amount for the life of the lease term so it's easy to project your expenses way into the future.
Preserve Your Capital – Use your liquidity to meet your more short term financing needs and be prepared to meet your more critical operating expenses.
Buy What You Need Not What You Can Afford – Don't let limited budgets stop you from acquiring the actual equipment or software you need to meet your business demands. Why settle for the lower price model or give up on the feature you really need, let the lower payment that leasing offers help you achieve your growth objectives.
It's More Convenient – At BigBox any purchases under £50,000 only require a one-page simple language agreement  to  be signed.
It's Fast – once you submit your credit application, in most cases you will know in less than 24 hours if you're approved.
It's Affordable – we can design a monthly payment plan to meet almost any budgetary need. Many of our plans do not even require any money down.
Offers 100% Financing – Unlike many other credit products, you can "bundle" all of your needs into one low payment by including your equipment cost, shipping fees, installation charges, training expenses, service contracts, and even software.
Protects Against Obsolescence – No one can predict what your company may need in the future so why be stuck with outdated products that no longer meets your on-going business needs.
Provides Flexible Payment Terms – Every business has a different sales cycle and cash flow requirements. We can design a payment plan that lowers or skips your payments in your slow selling seasons.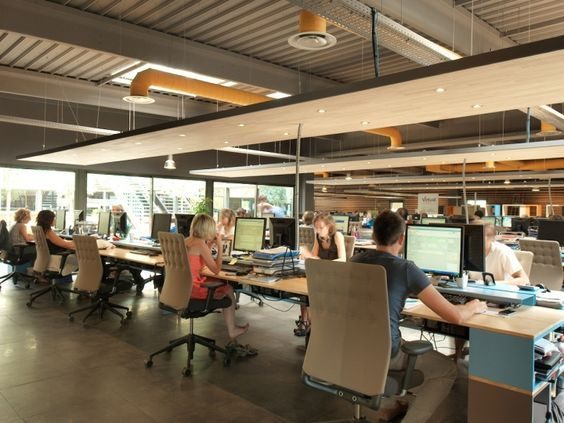 When your company is expanding, planning your office relocation, purchasing or leasing a new facility. opening more office locations, working through a change in ownership, then most likely you are in the market to purchase or lease office furniture.  With that purchase of office furniture, may come some budgetary issues to address.  Call us on Belfast 02890 123 130 for more information on how leasing can business get the right interior solution today.